Jean Kreutzer
Jean Kreutzer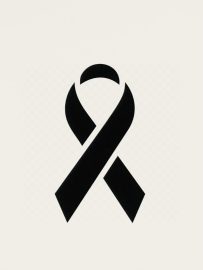 Jean was born in Los Angeles California, She moved to San Diego in 1959 and became a member of the San Diego Enamel Guild in the early 1990's.
Her first enamel class was taken at Mesa College in San Diego. This was the first of many classes and workshops she would take. Her instructors included Emily Moser, Pat Aiken, Rick Schneider, Karla Maxwell, Steve Artz, Marion Brown, Sansone, Ted DeGrazia, Diane Almeyda, Jamie Bennett, Falcher Fusager, Jenny Gore to name a few.
Jean used sifting and stencil techniques for her jewelry making. Her favorite technique was watercolor. She was greatly influenced by her fellow enamel guild member Dorothy Stephenson who also  created beautiful watercolor enamels.
Jean was one of our highly skilled and beloved members of the San Diego Enamel Guild for many years and she will be dearly missed by all.