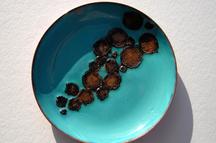 Our Mission
The Mission of the San Diego Enamel Guild is to promote, practice, educate and preserve the art form of enameling.
History of the Guild
The San Diego Enamel Guild has a long and distinguished history.  Read how we began, click here.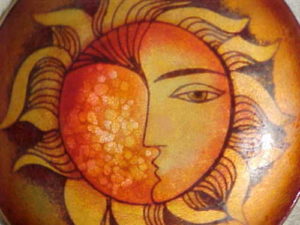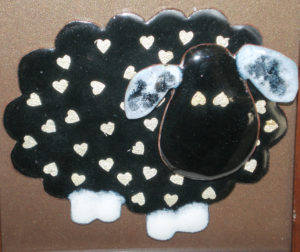 Education
We have educational displays in our studio. Occasionally we offer introductory workshops at the studio. Some of our members teach locally and nationally.  Click here to learn more.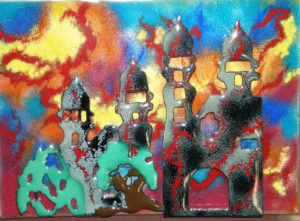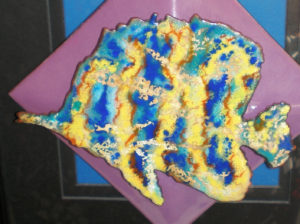 Newsletter
The San Diego Enamel Guild publishes a monthly newsletter.   Full and Associate members receive a copy of our newsletter.  In addition to news about Studio 5, the newsletter contains educational articles, enameling "tips and tricks" and information about workshops and other educational opportunities.