Sarah Miller
Sarah Miller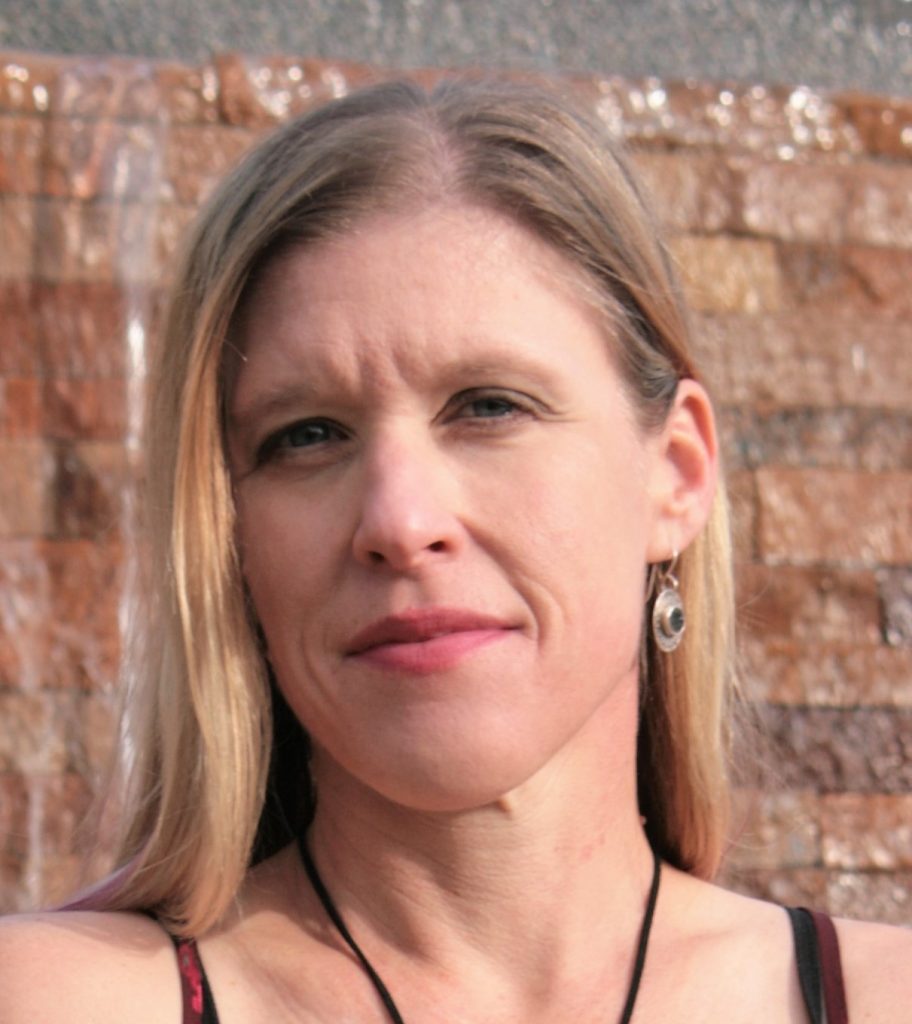 Hello- I am Sarah Miller, a metalsmith and enamelist from San Diego, CA.
In 2011, I began making wire wrapped jewelry as a creative outlet while staying home with my two young children. I began selling my pieces in 2013 and expanded my skills to include forging, soldering, stone setting, etching, leather stamping and enameling. My love of nature and spiritual connection to the ocean inspires my art.
My goal is to create modern, streamlined designs that celebrate nature and the ocean. My vibe is bold, clean lines and gorgeous nature inspired colors.
I have sold my pieces at many local farmers markets and craft shows, including: Santa Cruz Sea Glass Festival, North Park Festival of the Arts, Encinitas Street Fair, Talmadge Art Show, San Diego Made and more. I was juried into the San Diego Enamel Guild in December 2019 as an enamel artist and display my work at their gallery in Balboa Park.
Find me and my art through my website, Instagram and Facebook.
https://seasideharmonyjewelry.com/
https://www.instagram.com/SeasideHarmonyJewelry
https://www.facebook.com/SeasideHarmonyJewelry